Individual lessons :
They are intended for all levels, from beginners who have never driven a motorcycle or scooter before, those preparing for the exam or who want further training.
Mandatory lessons :
You must already know how to start, change gears, brake, stop and be a minimum autonomous with your motorbike in order to be able to follow the mandatory courses correctly !
Students must complete these lessons within four months of holding a student driver's licence.
Once these courses have been completed and the course objectives achieved, the student driver's licence is extended by one year.

A1 Licence or limited to 35kW A : 12 mandatory hours (3 x 4 hours), block 1, 2 and 3 to be completed in order.


For A1 holders wishing to go to a limited 35kW : 4 mandatory hours, block 3.


Transitional period for requests made on 31.12.2020 : category A1: 8 hours, block 1 and 2.

If you do not own a motorcycle, we have two vehicles at your disposal. See below.
Contact informations
Place de la Gare 9
1260 Nyon
Prices
Individual lessons :
Mandatory lessons :
4 hours CHF 200.-
8 hours CHF 400.-
12 hours CHF 600.-
Motorcycle rental
Two vehicles are available for rent :
BMW GS 650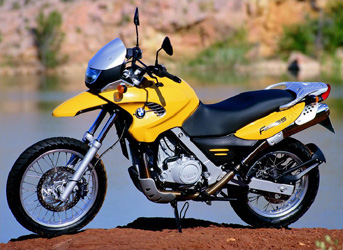 Motorcycle available for rent during lessons or practice.
250.- per week or 50.- per day payable in advance.
250.- deposit, unlimited mileage.
Contact: Eric Guglielmazzi
tél.079 319 09 94
eric@auto-ecole-nyon.ch
Honda MSX 125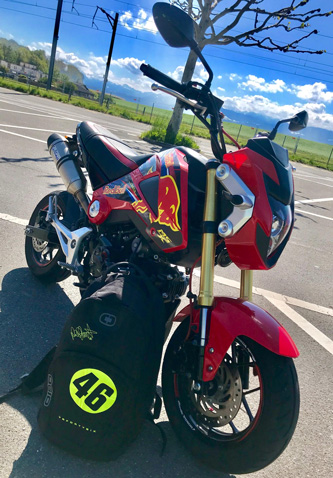 Motorcycle available for rent for lessons only.
40.- for the 75 minutes introductory lesson.
For availability of the bike for blocks 1, 2 and 3, please contact me.